Welcome to the Center for Subsurface Energy and the Environment
Featured Research Topic
Carbon Capture and Storage (CCS) is a proposed method to reduce anthropogenic carbon dioxide in the atmosphere by capturing CO2 emissions (e.g. from power plants) and storing CO2 in a supercritical state in subsurface geological formations such as deep saline aquifers or depleted hydrocarbon reservoirs.
CSEE News
Professor Mary Wheeler has been awarded the Billy & Claude R. Hocott Distinguished Centennial Engineering Research Award
This award recognizes faculty members who have made significant contributions in advancing the profession of engineering through documented research conducted while affiliated with The University of Texas at Austin. An important component of the award is that their work brought significant credit to the engineering profession and is determined exemplary by their peers.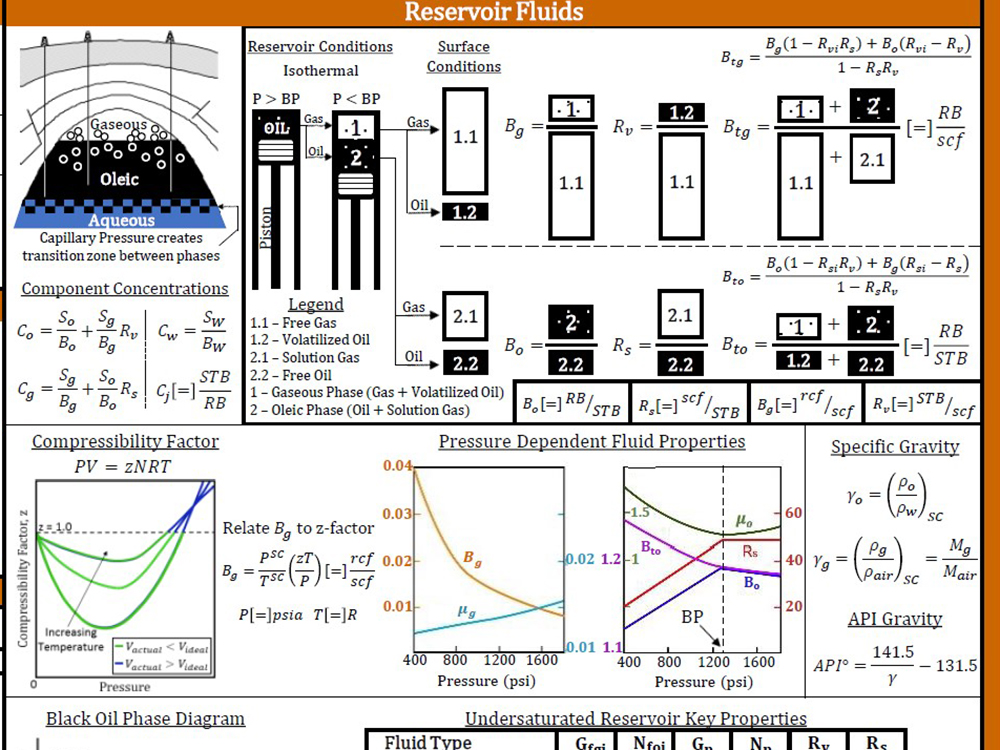 Professor Mukul Sharma has received the SPE Honorary Membership at ATCE 2020.
This is the highest honor that SPE presents to an individual.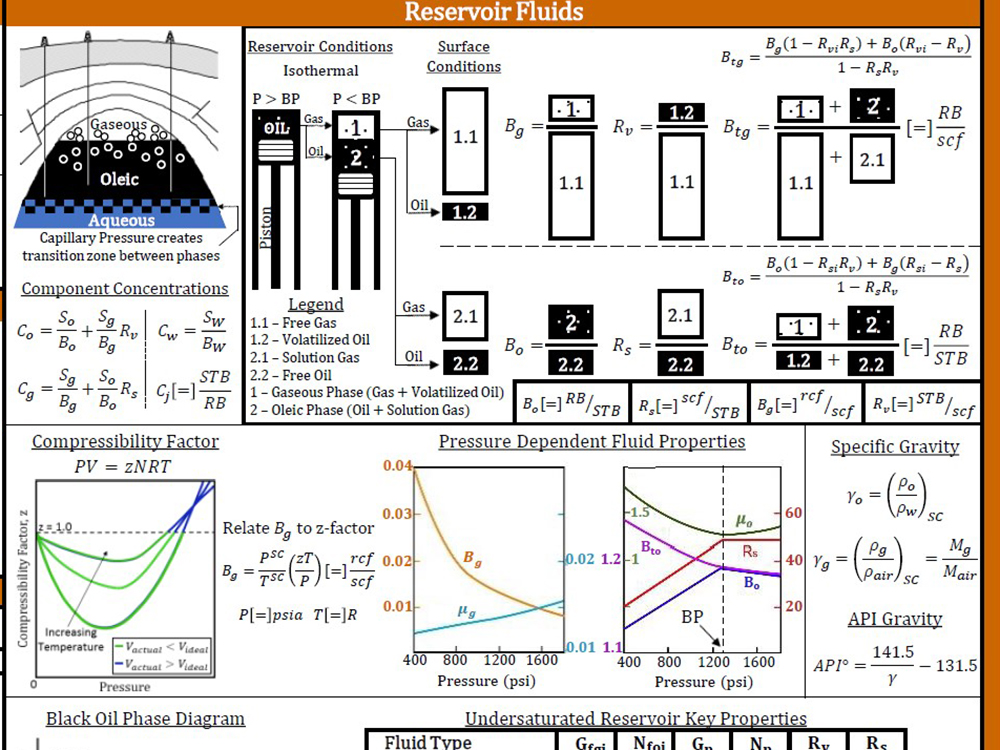 Professor Kamy Sepehrnoori has been honored by SPE with the Distinguished Achievement Award for Petroleum Engineering Faculty at ATCE 2020.
This honor recognizes superiority in classroom teaching, excellence in research, significant contributions to the petroleum engineering profession and/or special effectiveness in advising and guiding students.
Events
Visualization Challenge
NEW Deadline December 10, 2020
11pm
Learn more
Coiled Tubing Technologies – Present and Future
Silviu Livescu, PhD Chief Scientist at Baker Hughes
Monday, December 7, 2020 at 3p.m.
Learn more
Advanced Formation Evaluation of Organic-Rich Mudrocks, Honoring Rock Fabric and Geochemistry
Zoya Heidari
Friday, January 8, 2021, 12 – 1pm
Learn more