Welcome to the Center for Subsurface Energy and the Environment
Webinar with Hugh Daigle
Gas, hydrates, and submarine landslides.
Tuesday, December 12, 2023, Noon Central
CSEE Webinar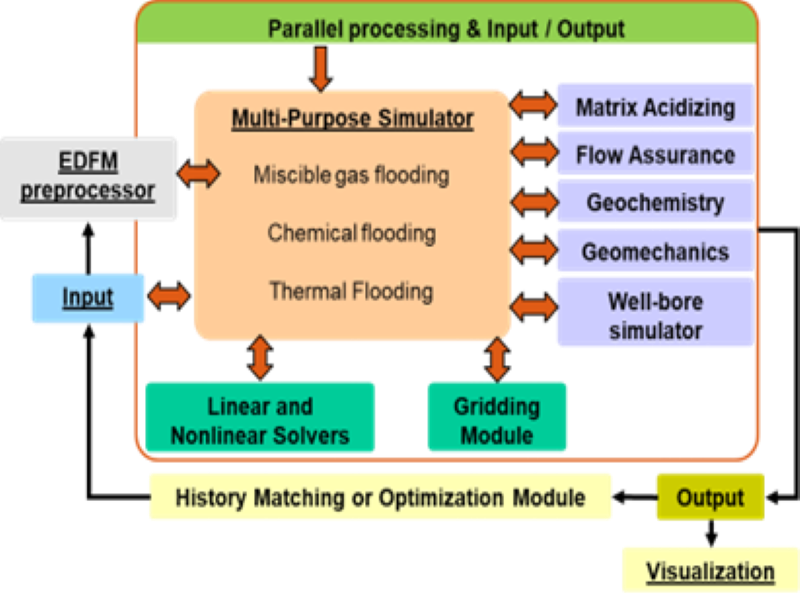 Industrial Affiliate Programs Spotlight
Reservoir Simulation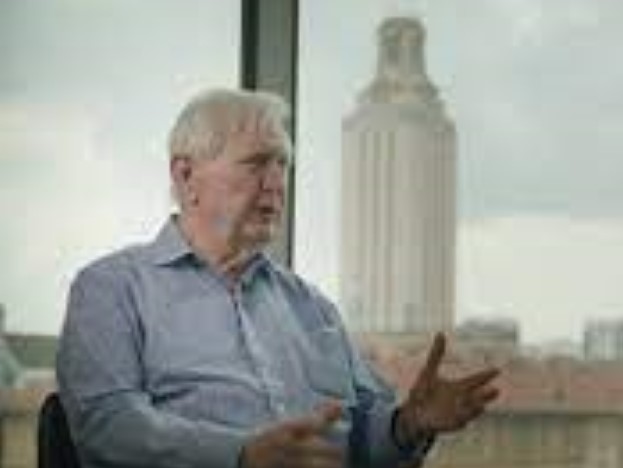 An Interview with Larry Lake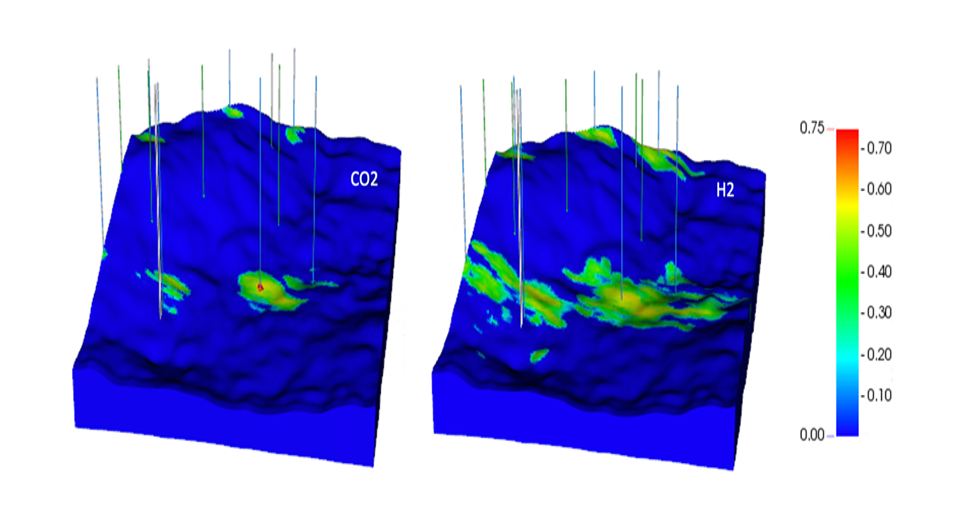 Resources
Events
Webinar with Hugh Daigle
Gas, hydrates, and submarine landslides
December 12, 2023
CSEE Webinar
CSEE News
Professor Quoc Nguyen receives the 2023 WesTEC Distinguished Leader in Science and Technology Award
WesTEC is the Canada Operations Technical Excellence Conference hosted by Dow Chemical and The Royal Society of Chemistry for over 30 years. The WesTEC award recognizes technical innovation, and technology breakthroughs. Quoc's breakthrough work in developing innovative solutions for conformance control, unconventional EOR, and flow assurance from lab to field made him a well-deserved recipient of this prestigious award.
Research Professor Mojdeh Delshad has been awarded the 2024 SPE IOR Pioneer Award
Dr. Delshad of CSEE and the Hildebrand Department of Petroleum and Geosystems Engineering will receive the award at the SPE IOR meeting in Tulsa in April, 2024.
The SPE IOR Pioneer Award ( http://speior.org/pioneer-award/ ) is presented to selected individuals who have made significant advancements over the years in improved oil recovery technology. This award has been presented to 90 individuals since its inauguration in 1984.
Professor Larry Lake Announces Retirement
Professor Larry W. Lake of CSEE and Hildebrand Department of Petroleum and Geosystems Engineering is retiring after four decades. Dr. Lake will be slowly scaling back his teaching load over the next three years.
Associate Professors Espinoza and Livescu Awarded $5 Million ARPA-E Grant
CSEE and Hildebrand Department of Petroleum and Geosystems Engineering (UT PGE) Associate Professors Nicolas Espinoza and Silviu Livescu are key team members of a new $5 million grant from the Mining Innovations for Negative Emissions Resource Recovery (MINER) program run by the U.S. Department of Energy's (DOE) Advanced Research Projects Agency–Energy (ARPA-E).
Associate Professor Zoya Heidari is the Recipient of the 2023 SPE International Formation Evaluation Award
The Formation Evaluation Award of the Society of Petroleum Engineers recognizes outstanding achievement or contributions to the advancement of petroleum engineering in the area of formation evaluation.
Professor Kishore Mohanty to serve as Interim Director of CSEE effective July 15
He will serve in this role until the next director is appointed. Dr. Mohanty served as Director from 2014 to 2020.
Associate Professor David DiCarlo named a UT Accesibility Champion
A UT Accesibility Champion has demonstrated his/her commitment to fostering an accessible, inclusive, and welcoming campus for students with disabilities.
Assistant Professor Wen Song receives the EAGE Arie van Weelden Award
The EAGE Arie van Weelden Award is presented to a member of EAGE who has made a highly significant contribution to one or more of the disciplines in the Association and who qualifies as an EAGE Young Professional..