Welcome to the Center for Subsurface Energy and the Environment
CSEE News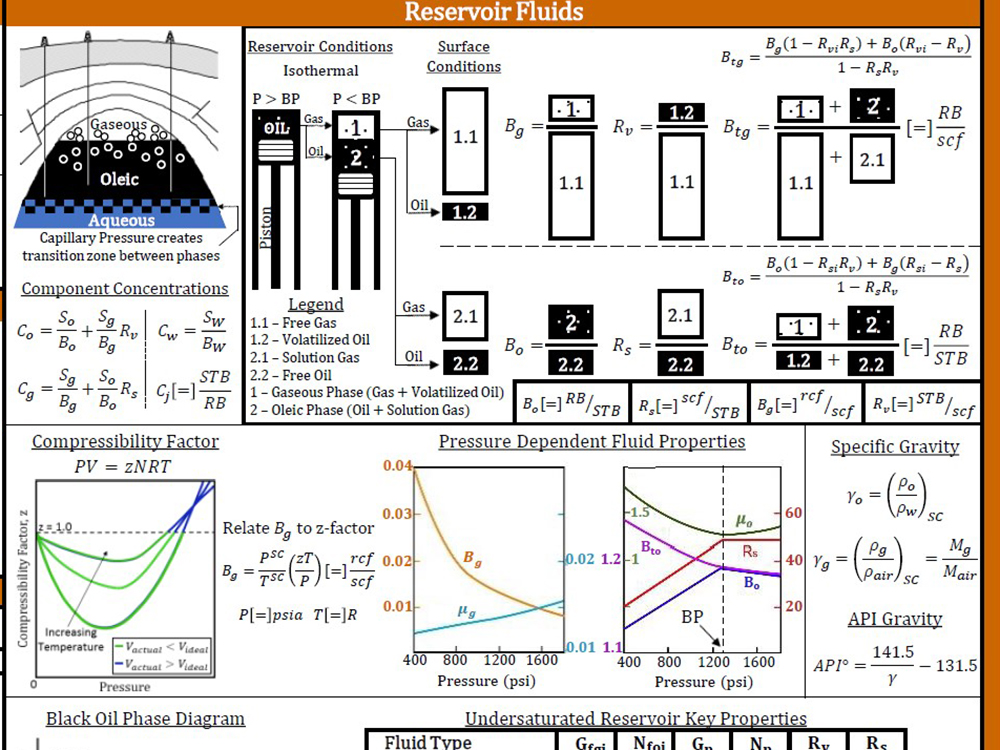 Professor Mukul Sharma to receive SPE Honorary Membership at ATCE in October.
This is the highest honor that SPE presents to an individual.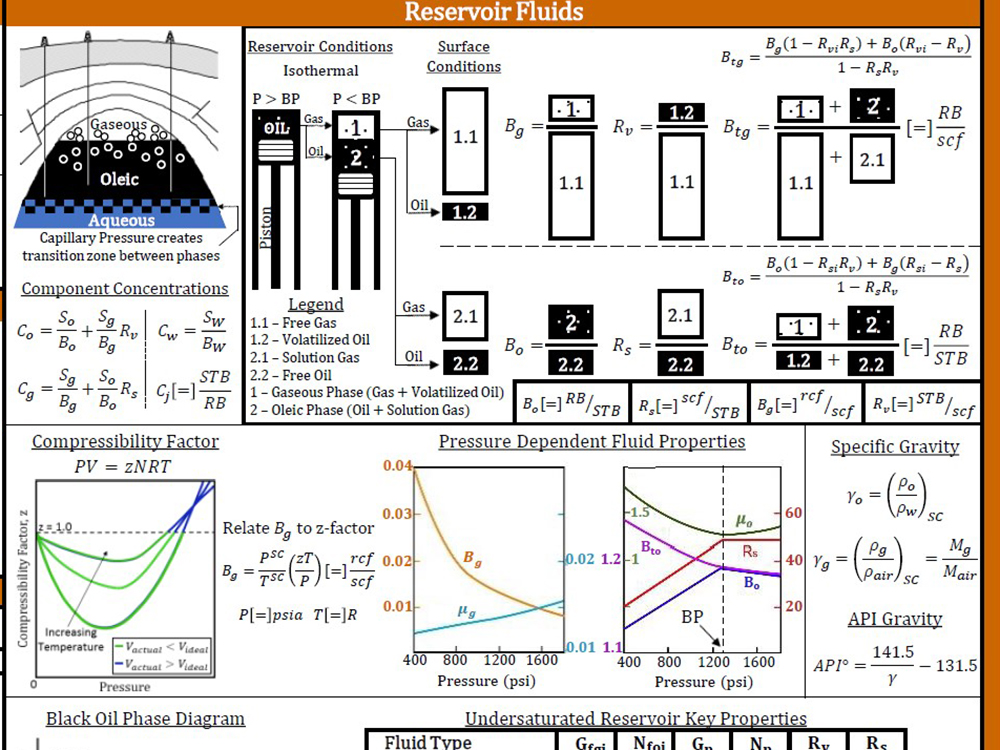 Professor Kamy Sepehrnoori is being honored by SPE with the Distinguished Achievement Award for Petroleum Engineering Faculty at ATCE in October.
This honor recognizes superiority in classroom teaching, excellence in research, significant contributions to the petroleum engineering profession and/or special effectiveness in advising and guiding students.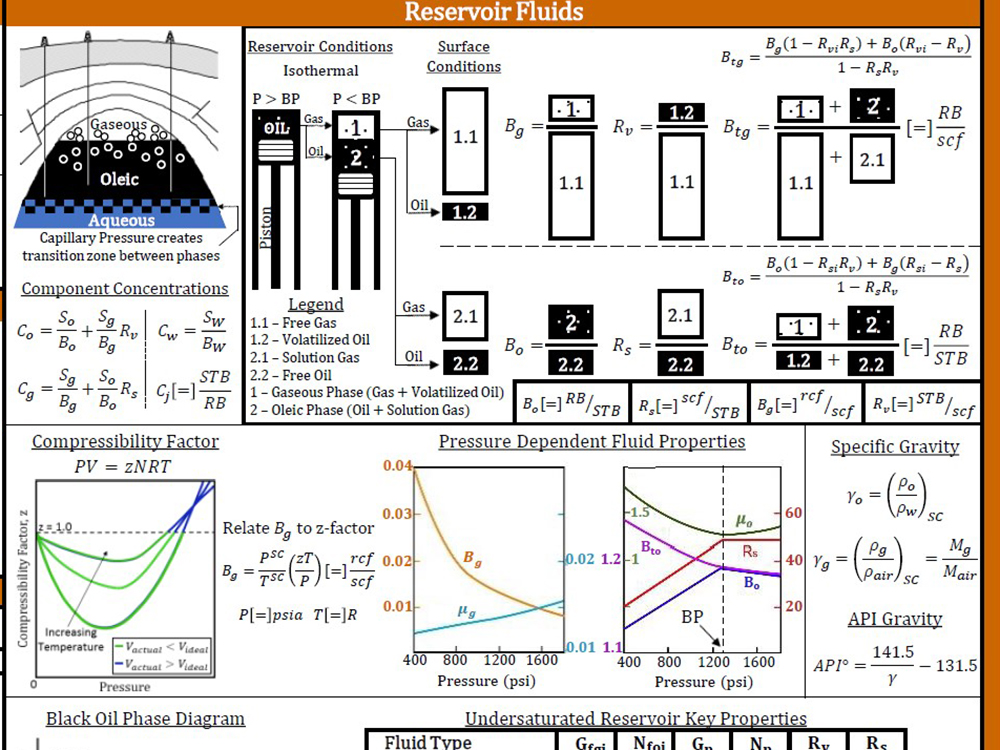 Professor Wen Song received a $320,000 grant from the UT Energy Institute earlier this year to co-lead a multidisciplinary project on "Enabling the Sustainable Energy Transition: Economic Recovery of Rare Earth Elements".
The goal is to develop new, scalable technologies to extract rare earth elements from coal ash and other waste streams to provide a domestic source of critical materials, while reducing environmental impact and costs.