Researcher Profile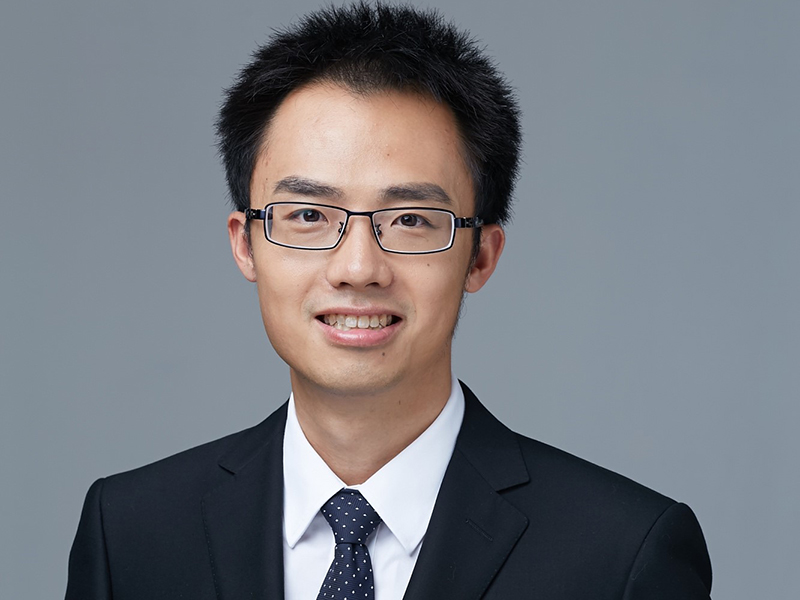 Yingda Lu, Assistant Professor
I received both my B.S. (2010) from Tsinghua University, and my Ph.D. (2015) from the University of Michigan, both in Chemical Engineering. My Ph.D. work, completed under the co-supervision of Prof. Scott Fogler and Prof. Phillip Savage, targets the wax deposition issue during oil and gas production and transportation. After I completed my Ph.D. studies, I have worked as a post-doctoral researcher at the Reservoir Engineering Research Institute, a faculty member at the China University of Petroleum in Beijing, and a research associate at the University of Tulsa, during which times I have completed multiple research projects in the fields of flow assurance, multiphase flow, production engineering, and enhanced oil recovery.
In 2020, I joined the Hildebrand Department of Petroleum and Geosystems Engineering (PGE) as an Assistant Professor. In PGE, I mainly teach production engineering related courses, including production technology and design, and applied multiphase flow in pipes and flow assurance. Benefiting from a diverse educational and research background, I like to integrate viewpoints from different disciplines and use them to inspire creative solutions in my class.
My research focuses on flow assurance issues that impair efficient oil and gas production. I tackle these complex problems via a multiscale approach, which combines various experimental and advanced computational techniques at microscopic, mesoscopic, and macroscopic scales. The overall goals of my research include elucidating the fundamental physics of these flow assurance issues and developing versatile models to guide industrial practices. I have published over 20 peer-reviewed and conference publications, and have been recognized by the Society of Petroleum Engineers (SPE) for the SPE Regional Production and Operations Award (2021).